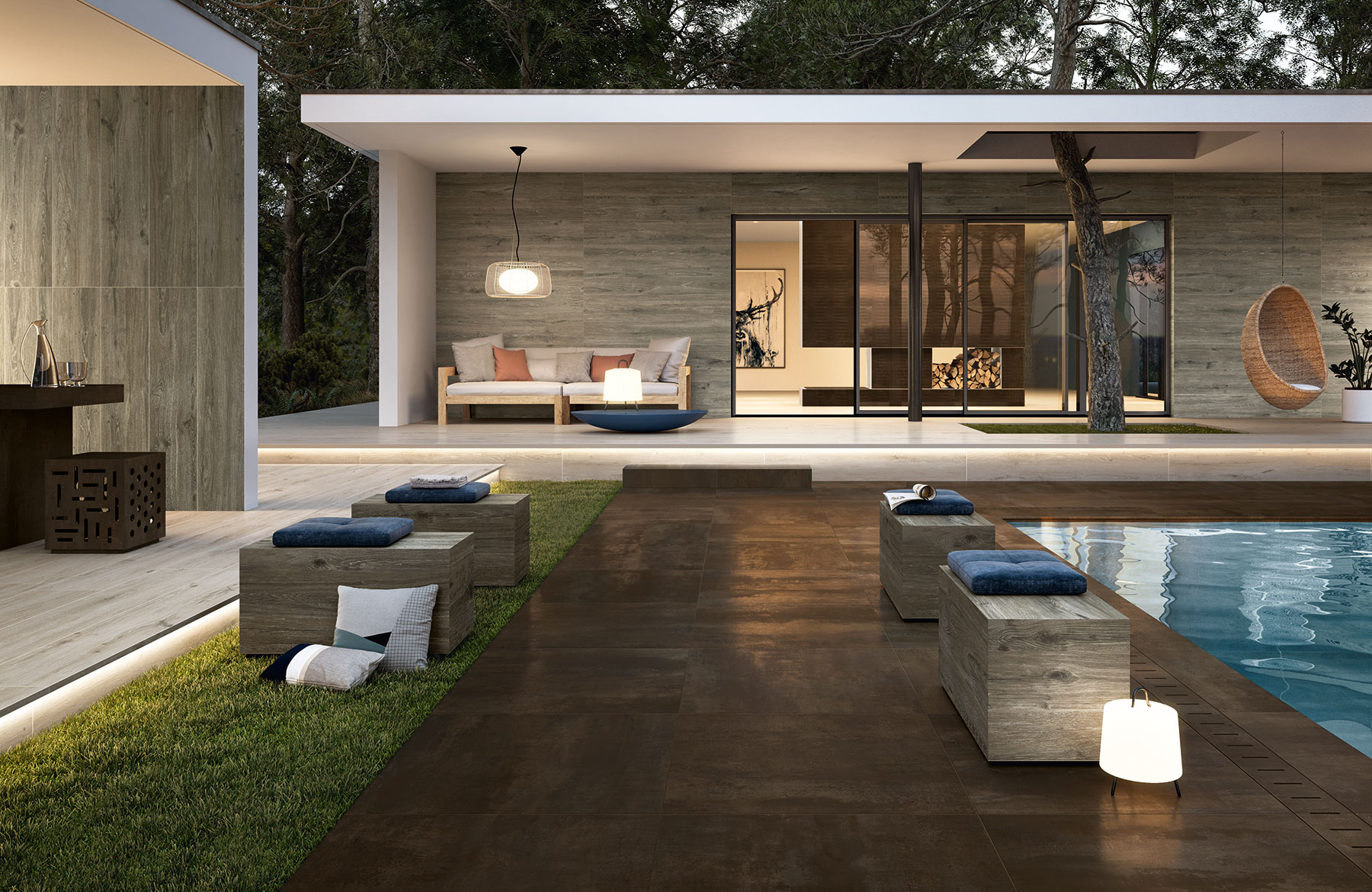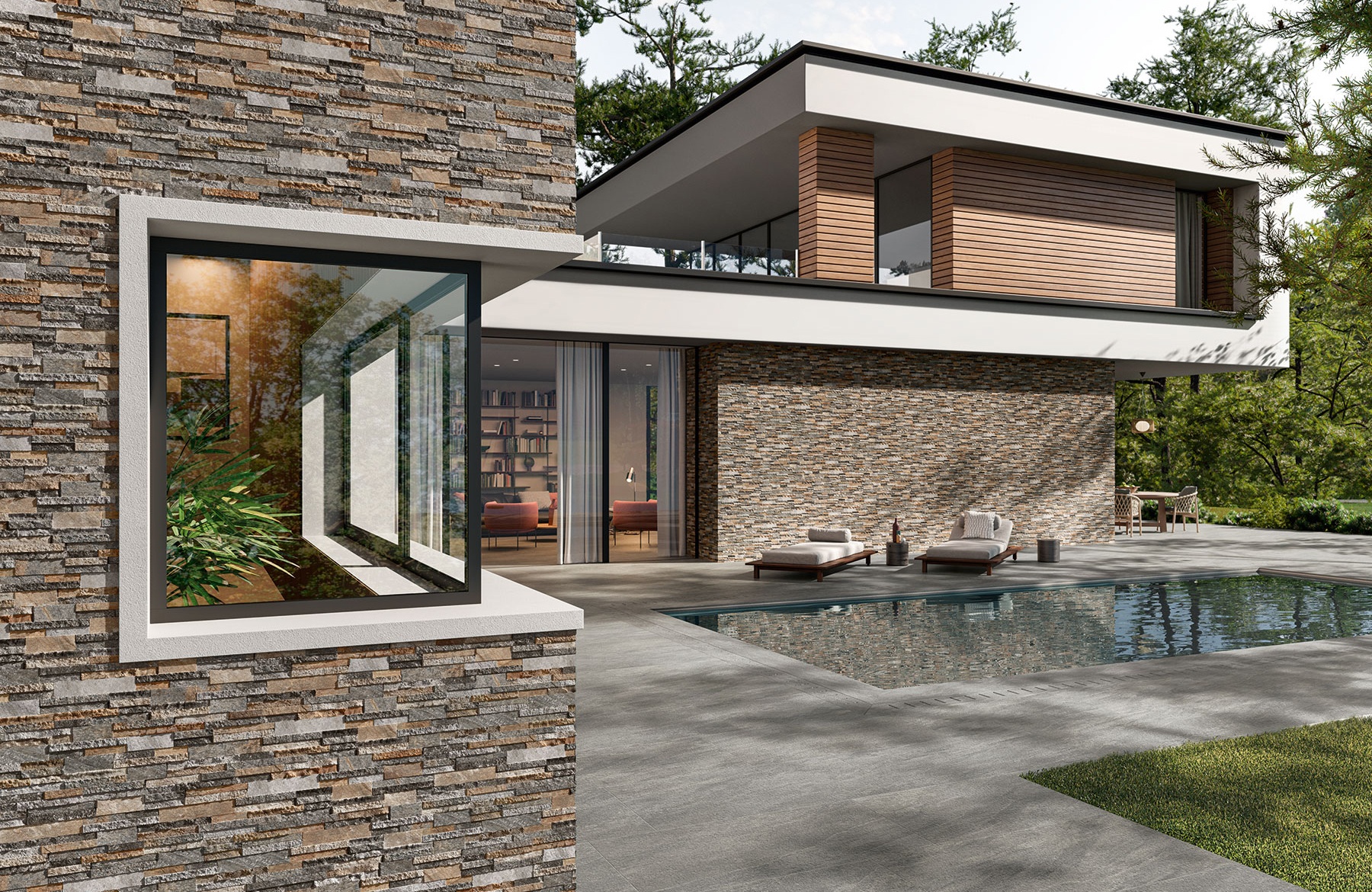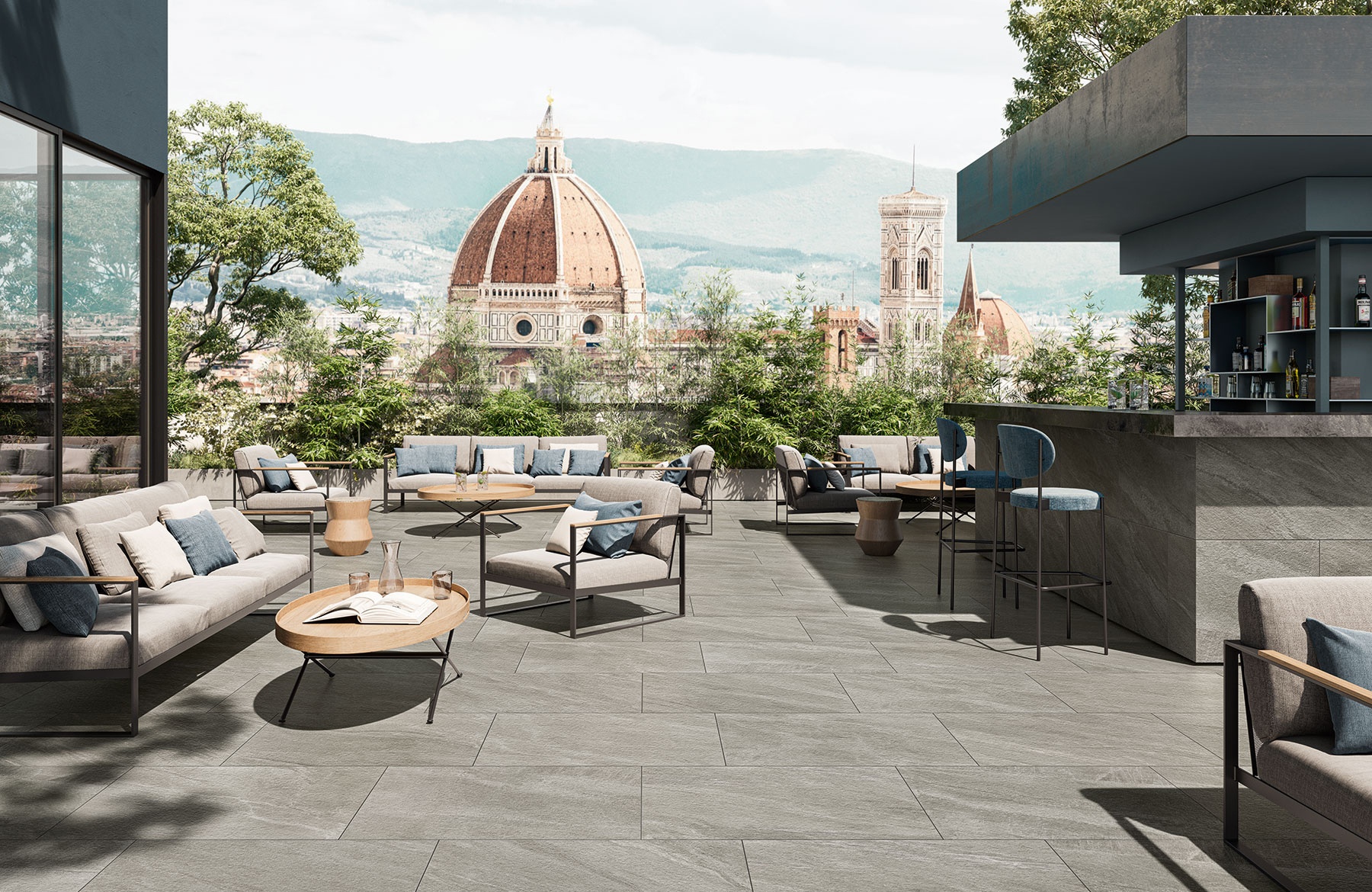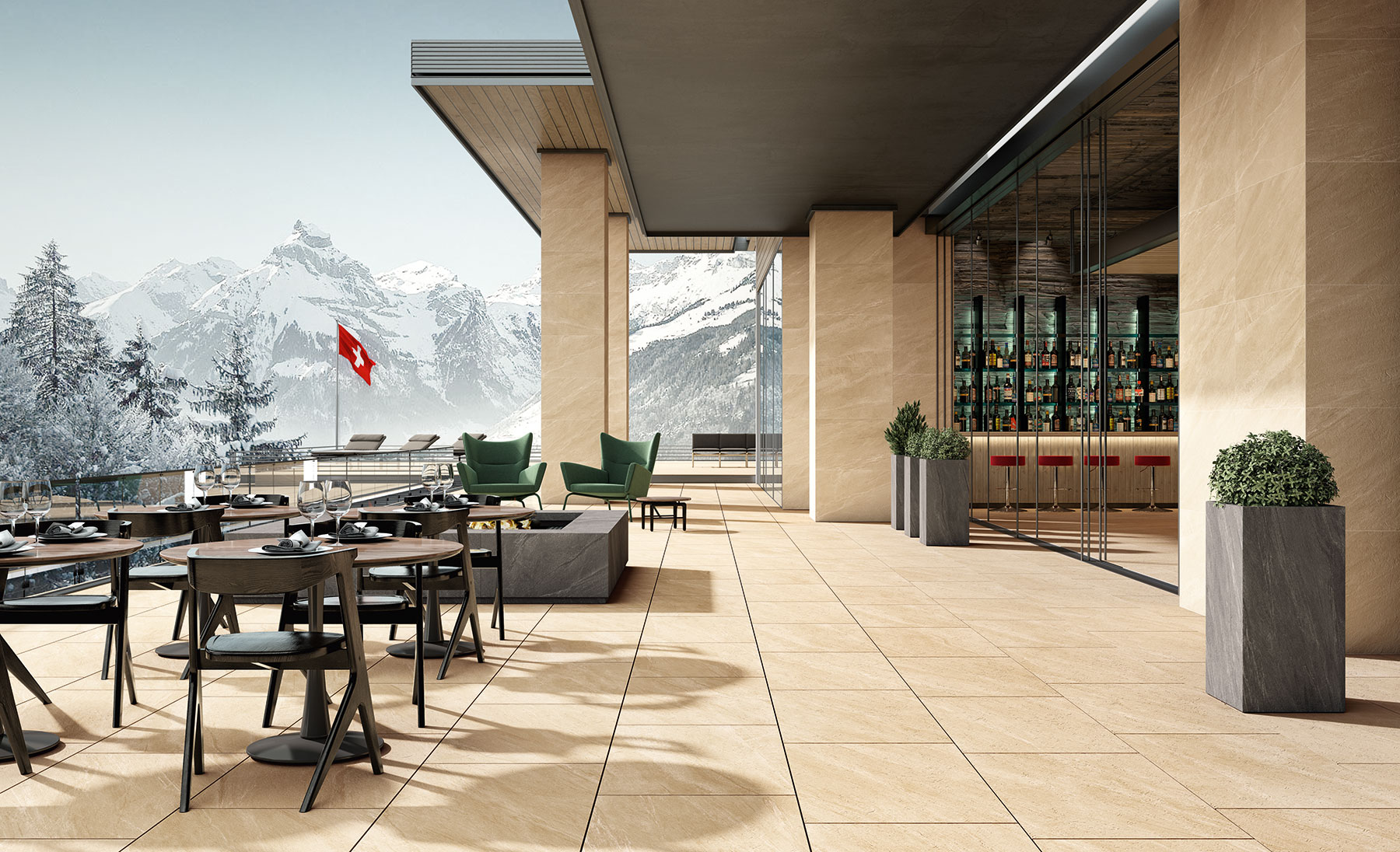 MAKING SUPERIOR QUALITY
100% MADE IN ITALY
Slabs are manufactured in Italy in a state-of-the-art plant with latest-generation industry 4.0 machinery. Every phase of the process, from raw materials to finishing, is designed to offer superior quality standards, constant in every slab.
OUTDOOR SOLUTIONS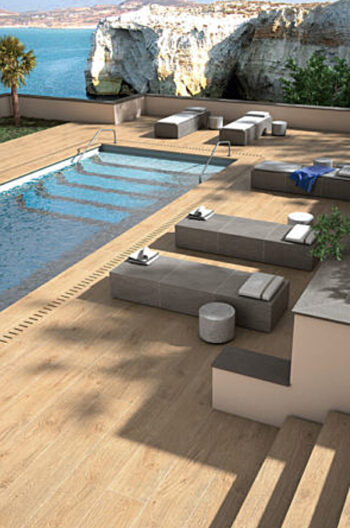 RESORT & SPA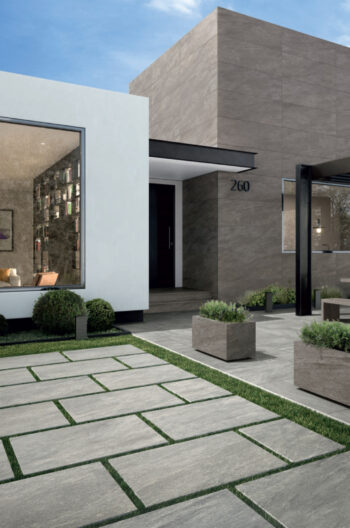 PUBLIC & COMMERCIAL SPACES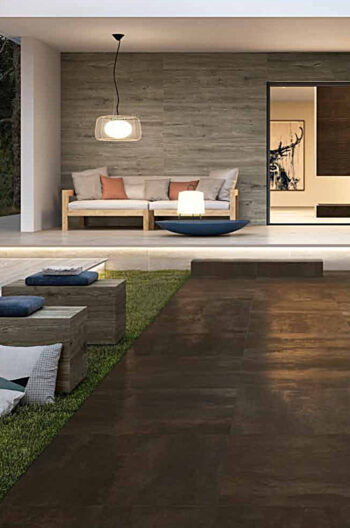 PRIVATE HOMES & GARDENS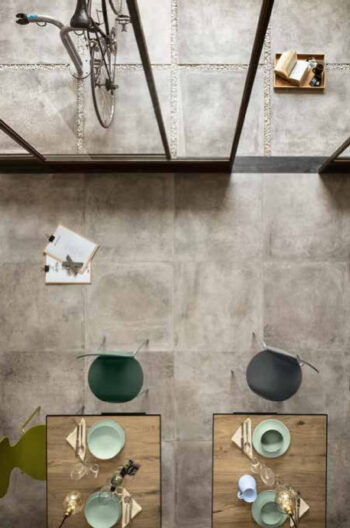 BAR & RESTAURANT
OUTDOOR VERSATILITY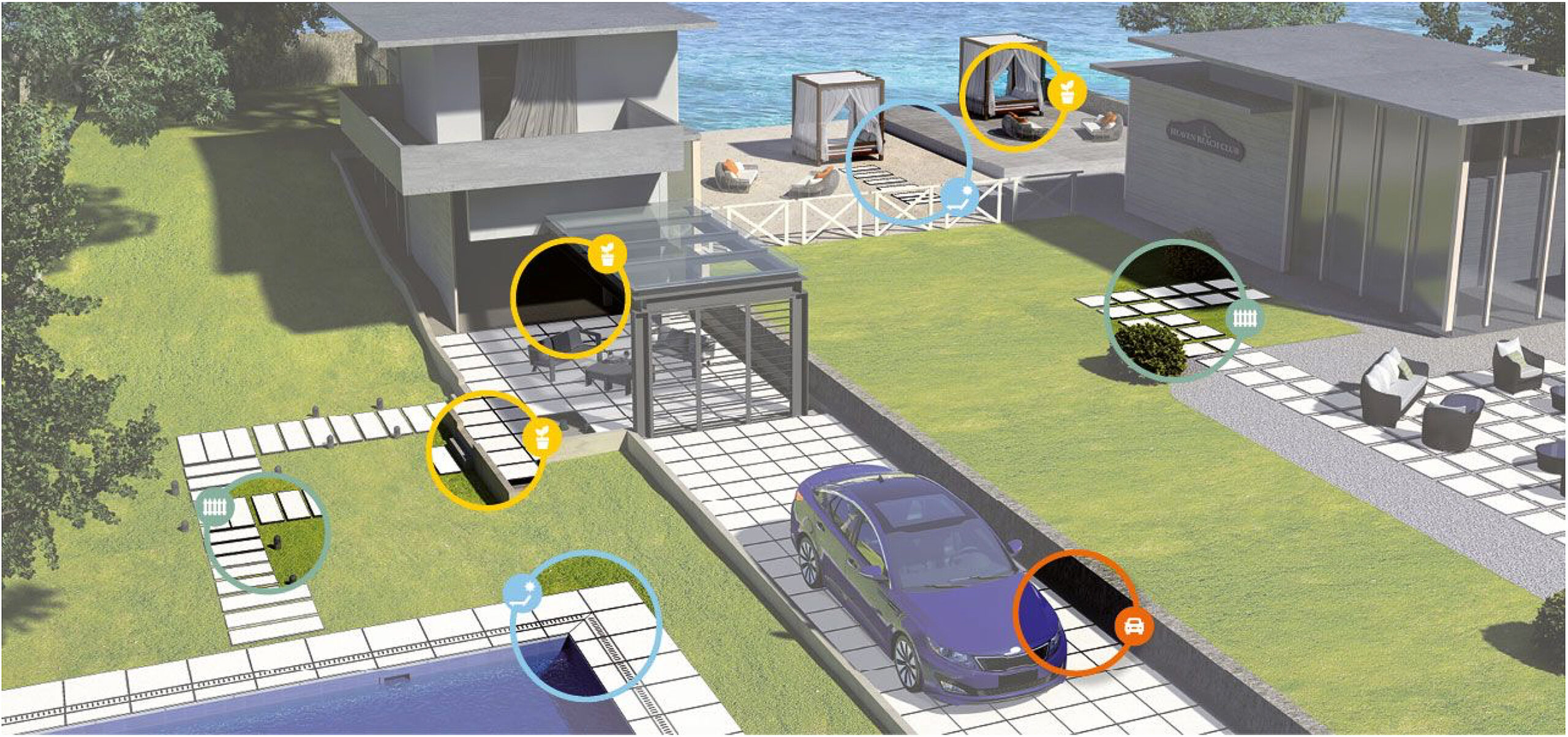 OUTDOOR INSTALLATION WAYS
20 mm porcelain stoneware is ideal for applications in all outdoor contexts: in commercial and residential locations, outdoor slabs combine the beauty of  surfaces with the best technical performances.
OUTDOOR HIGH PERFORMANCE

CONVENIANCE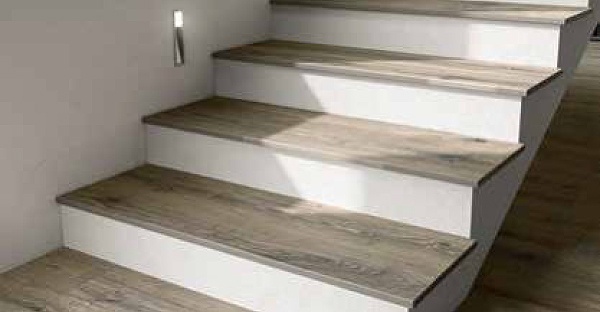 Special "on demand" pieces are available only on request and have a 6-week lead-time.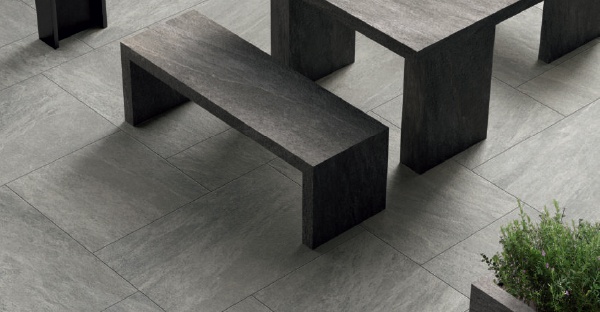 MATCHING FURNISHINGS
Pieces produced to order, in the colour of the customer's choice from the range for articles in 20 mm thickness.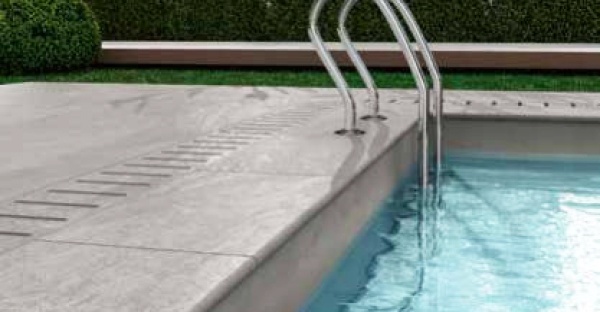 CUSTOMIZED DECORATIONS
Tone-on-tone sanded decorations, which do not affect the material's characteristics.