STONETALK
PRIMITIVE AND MINIMALIST
A reflection on the primitive and minimalist form of stone and on the different finishes that originate from the different ways of working this material: this is what inspired the Stonetalk collection. The result is an "archetypal" stone, a shining star, yet discreet at the same time, destined to assume different appearances in surfaces depending on the way it is worked.
FORMATS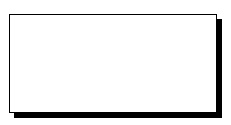 FORMATS

TECHNICAL SPECIFICATION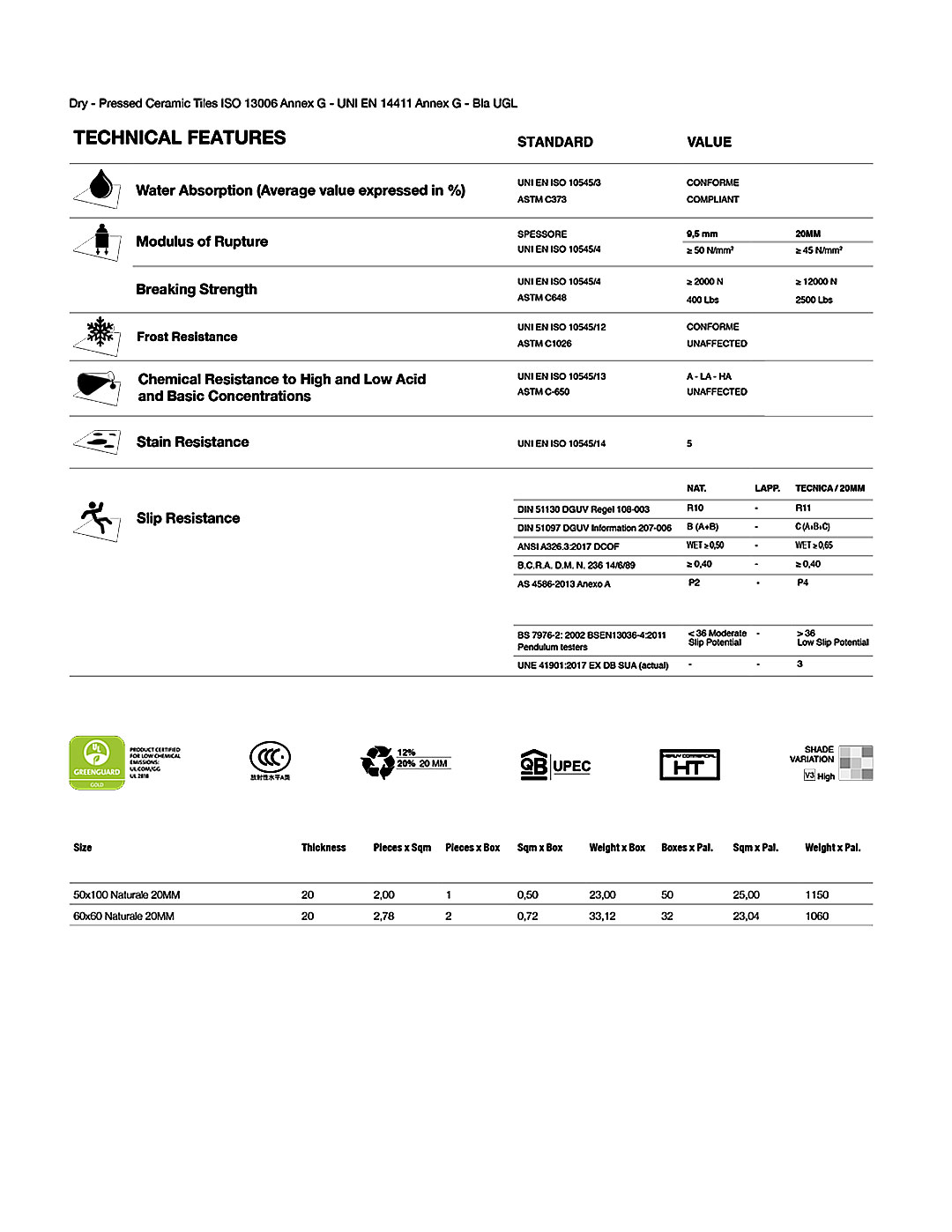 For more information, please call us. 631-293-8453 or email info@nashstonegroup.com.