SUPERIOR QUALITY

STONECREEK 20mm slabs are manufactured in Italy in a state-of-the-art plant with latestgeneration industry 4.0 machinery. Every phase of the process, from raw materials to finishing, is designed to offer superior quality standards, constant in every slab.
See the collections, click one of the pictures above.
OUTDOOR APPLICATION

OUTDOOR VERSATILITY

DESIGNSAFE, RELIABLE SOLUTIONS
EXTRA THICK, MULTI PURPOSE
STONECREEK presents the multipurpose porcelain stoneware slabs 20mm thick: a high-performance paving for a variety of innovative applications.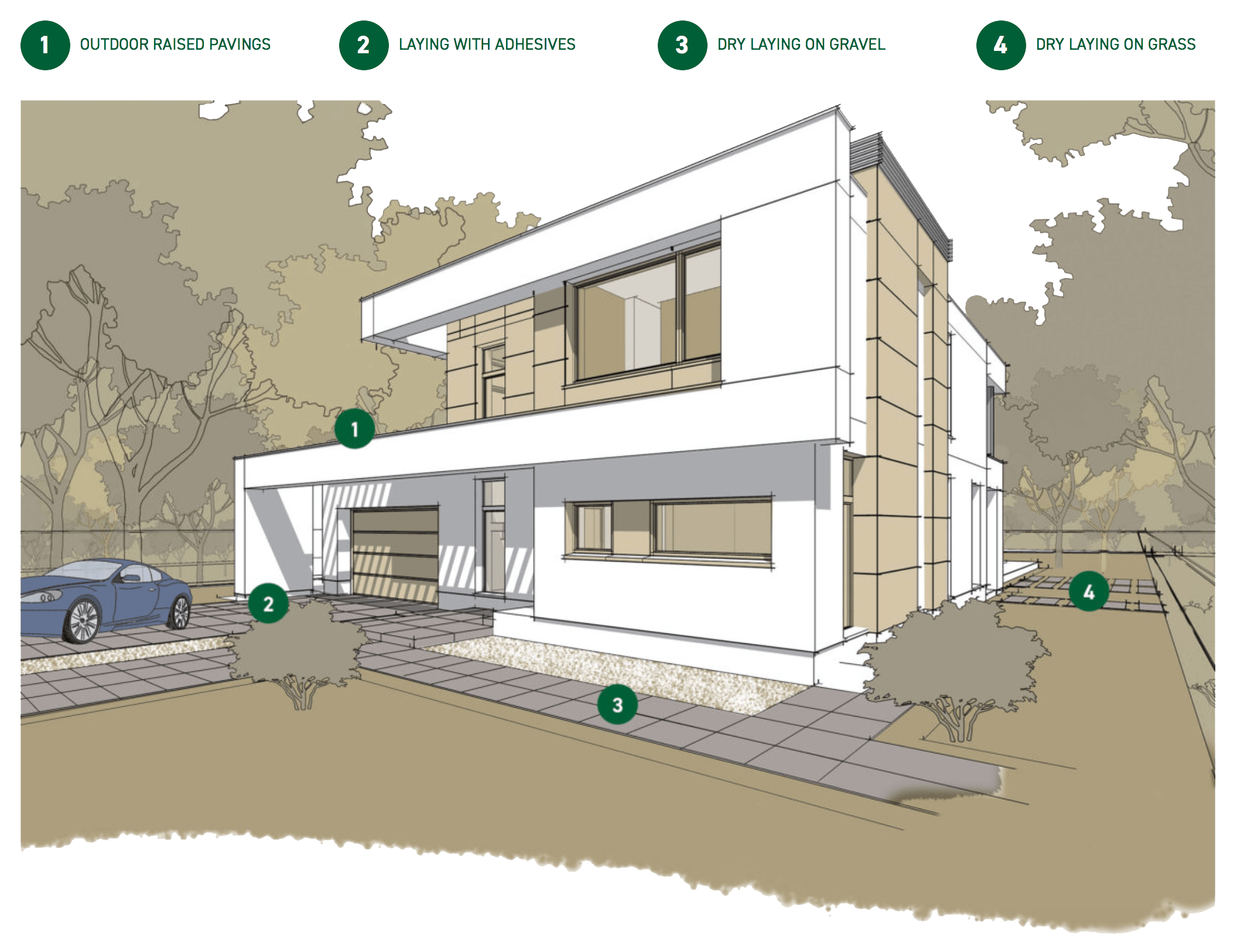 DURABILITY

CONVENIANCE

5 TYPES OF USE. INNOVATIVE AND FUNCTIONS
Please follow and like us: