ALLBLACK
Intense Shade
ALLBLACK is a fusion of three granites sourced from India and Switzerland: Phyllite Ocean Black, Marine Black Soapstone and Vals Stone.
The creativity adopts a cross-contamination approach, to give us a new stoneware where the inspiration material's characteristics are superbly highlighted.
FORMATS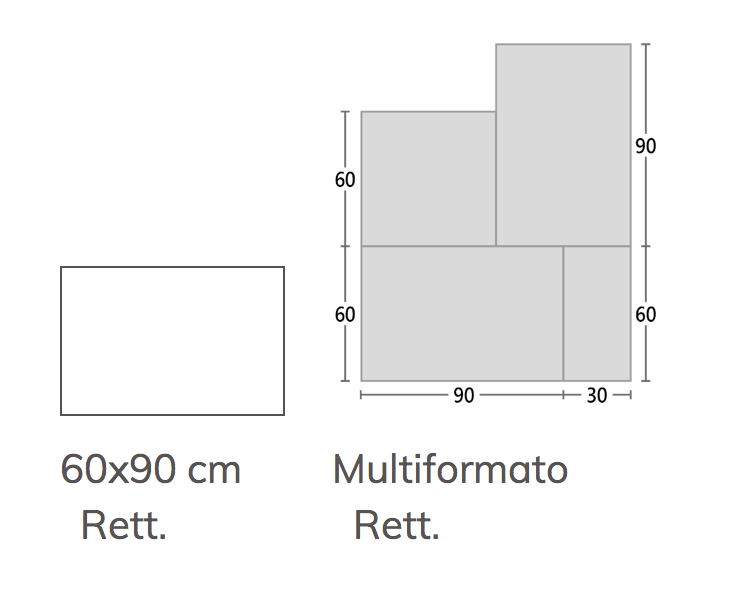 * Special "on demand" pieces are available only on request and have a 6-week lead-time.
TECHNICAL SPECIFICATION